Designed in house by Skheme, HAVANA is a handcrafted, screen printed porcelain tile inspired by the streets and colours of Cuba. HAVANA can be used for wall and floor and is a perfect accompaniment with our MIAMI series.  Available in 150x150mm format with a matt and cement finish.
HELPFUL FACTS
Download Havana.pdf for more information.
Showroom Slider Display | S27 
Showroom Main Display | Black Matt - M23 (Grout - Mapei 112) 
Variation is an inherent property of tiles and stone.
Sizes are nominal and may vary between manufacturers 
When mixing colours we suggest to use a 3mm grout joint to allow for any tolerance. 
Learn more about CRYSTALLINE SILICA 
* Indent item - Subject to stock availability overseas, please allow 10-12 weeks lead time from date of order confirmation. Minimum quantity may apply.
Variation:

V1
YOU MIGHT ALSO LIKE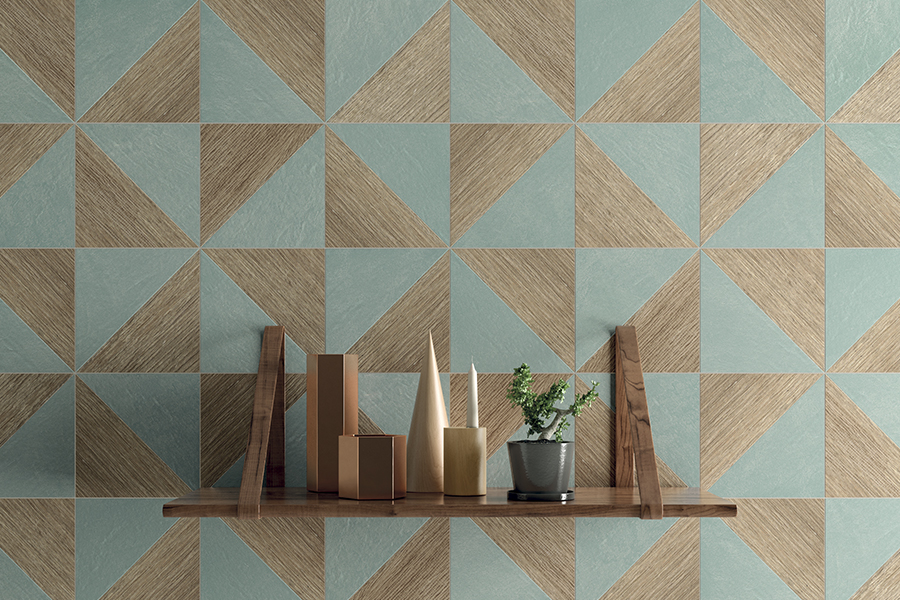 Trellis Clearance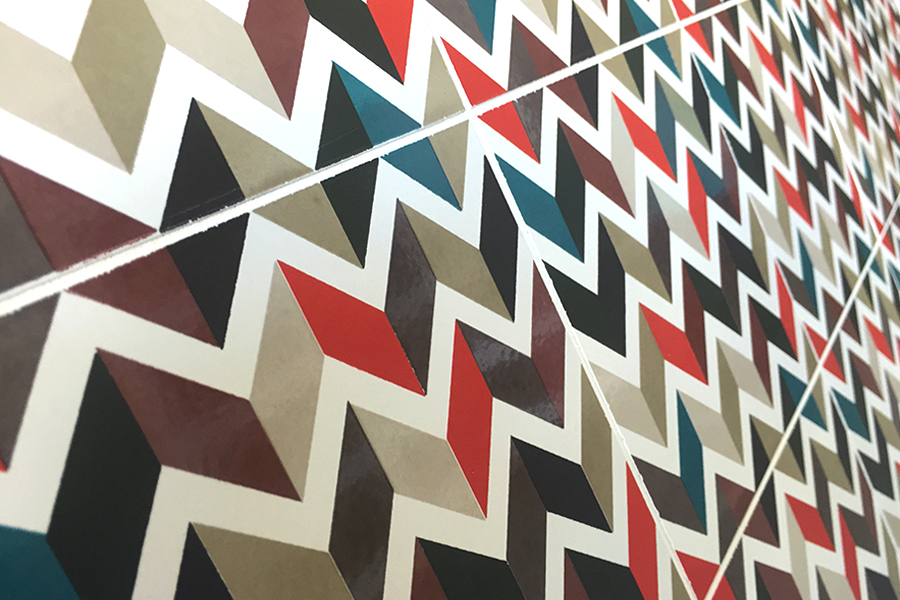 Fifth Avenue Clearance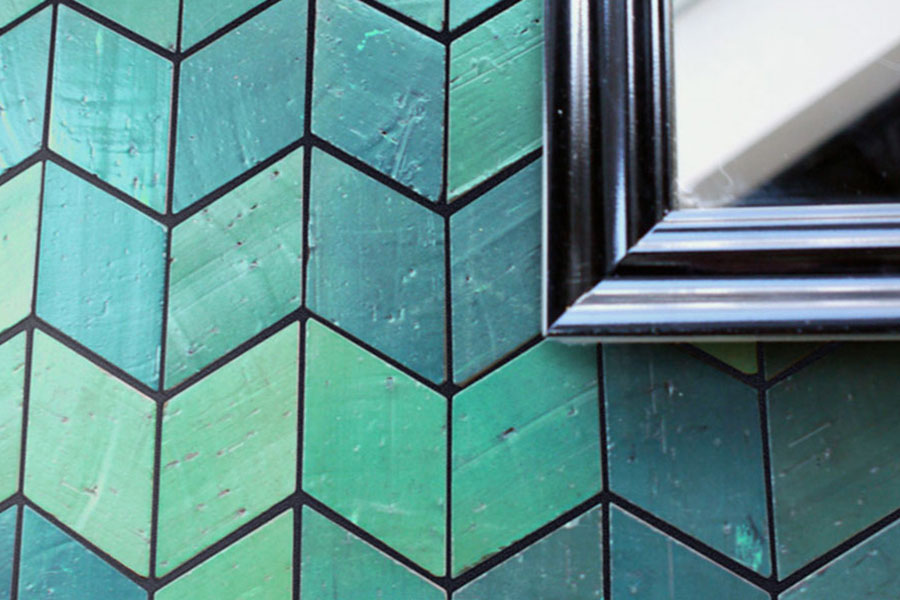 Chevron Clearance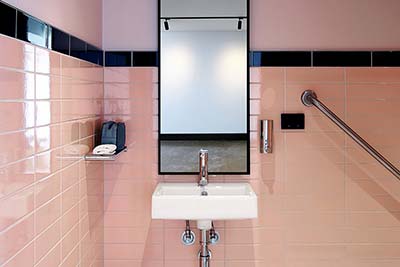 Miami Clearance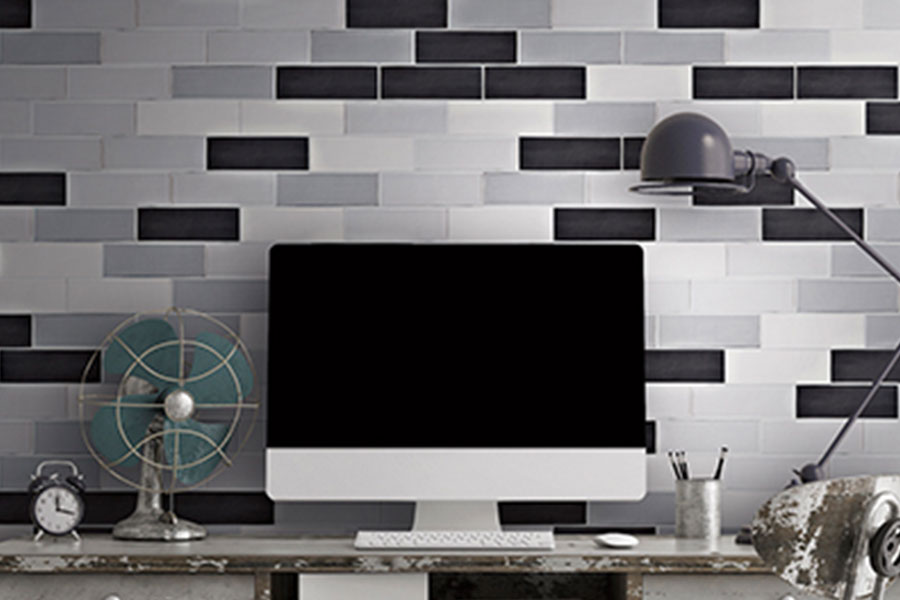 Pick N Brick Clearance